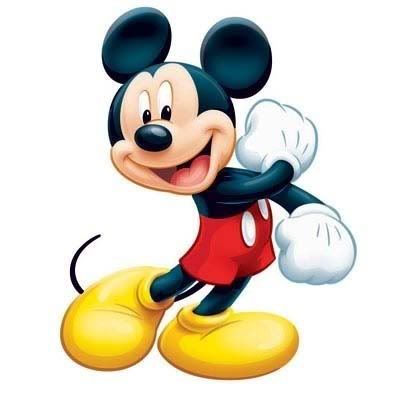 Have success the Disney Way...
Make today's efforts pay off tomorrow.
You are capable of more than you can imagine--
so imagine the ultimate.
Strive for lasting quality.
"Good enough" never is.
Have "stick-to-it-ivity."
Never, Never, Never give up.
You're never truly a success until you enjoy what you are doing.
Maxwell, John C. One Day At A Time. Pg. 35.